Hot wire! Recently, idmix brand has entered Xiaomi Youpin's offline retail stores nationwide, opening the "Online + offline new retail" mode!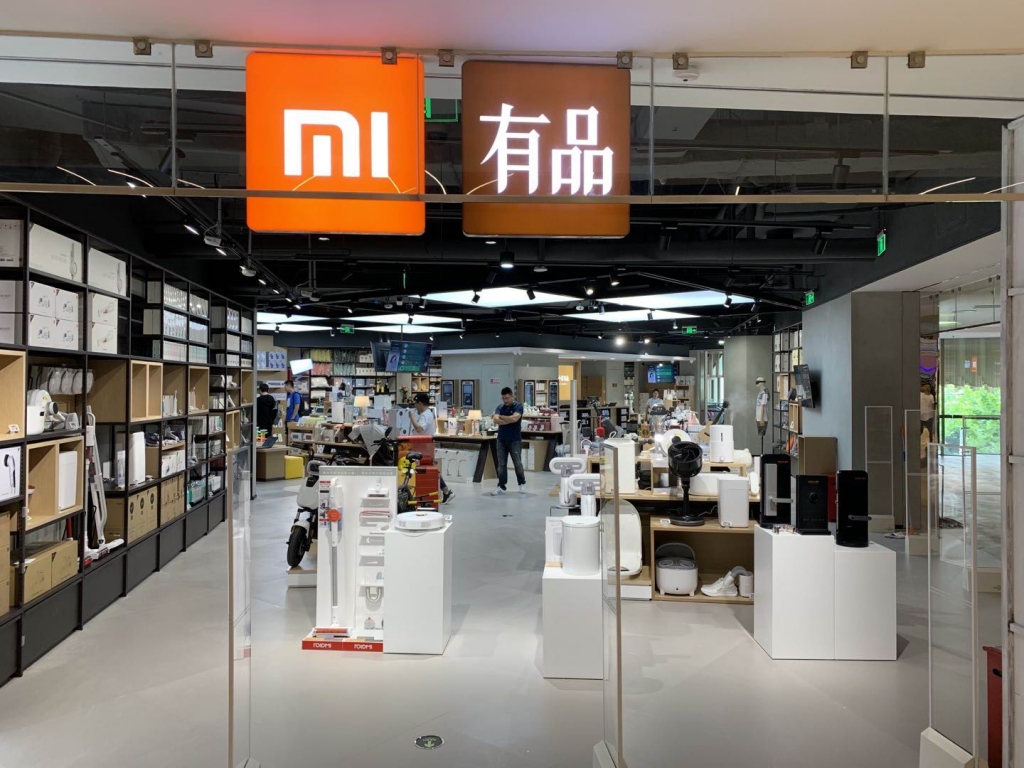 Xiaomi Youpin is a boutique life shopping platform of Xiaomi company, which has covered household, daily use, kitchen, household appliances, intelligence, video, clothing, cleaning, bags and other consumer goods.
The strategic cooperation between idmix brand and Xiaomi Youpin has widened the market channel of idmix, enriched the charging accessories of Xiaomi Youpin, and brought high-quality products with unique characteristics for more consumers.