Since 2014, idmix has been focusing on polishing Mr. recharging's products. This time, we have brought Mr charger CH06 - a pd30w Notebook Charger + 10000mah mobile power supply + 10W wireless charger. It can be used with British, European and Australian adapters, so you can go abroad without worry.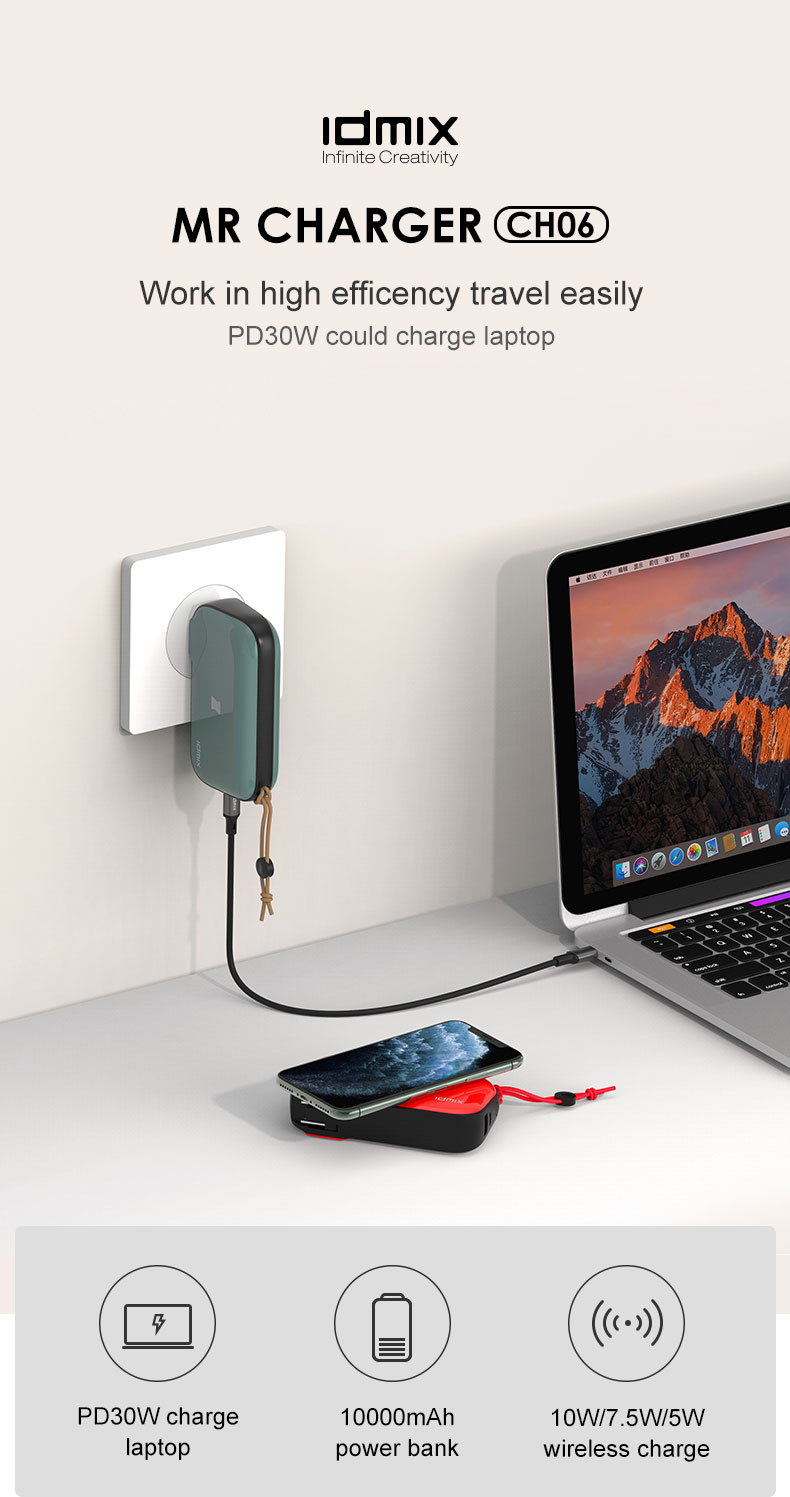 Mr. charger 10000 CH06 has participated in crowdfunding since February 2020, ending on March 17, 2020, with a total crowdfunding amount of HK $1334570.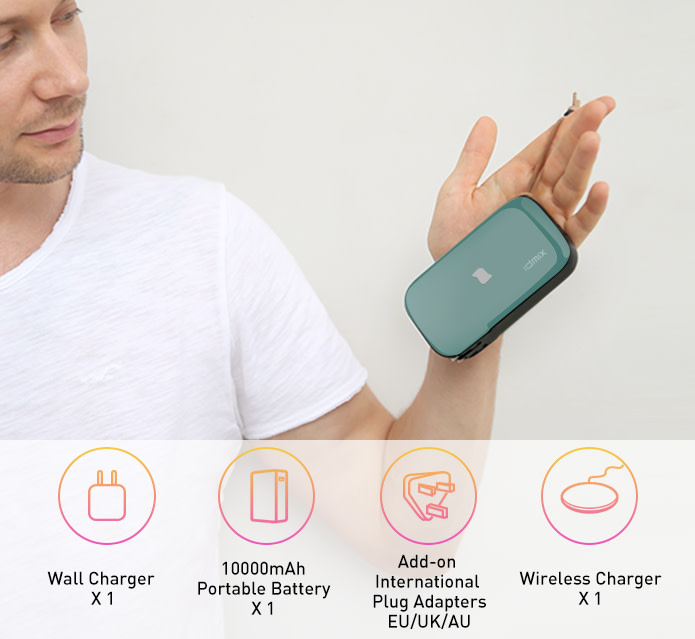 AC output mode is wall charging mode. Type-C output port supports pd30w high-power output, which can charge notebook computers such as MacBook quickly.
In the mobile power output mode, the type-C port supports pd18w output, supports iPhone fast charging, and fills up 50% of the power in 30 minutes.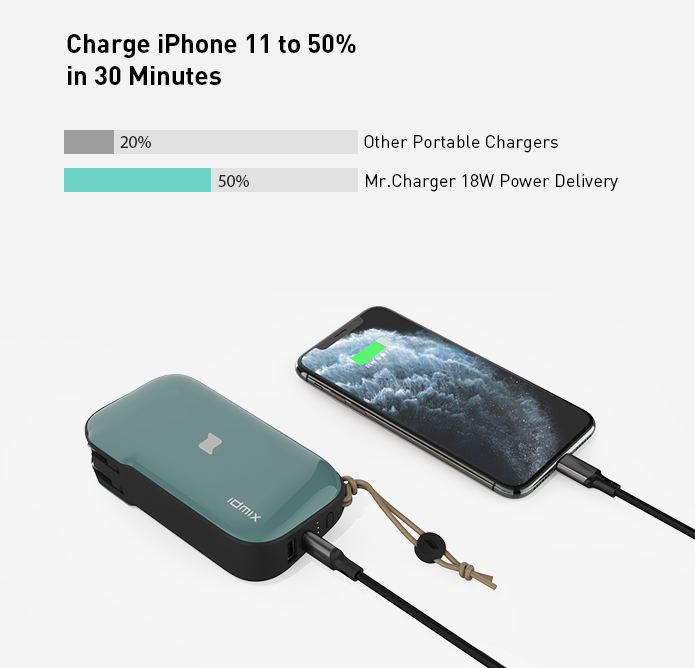 Mr. charger 10000 CH06 supports up to 10W wireless charging. According to different devices, the intelligent matching output is 10W / 7.5w/5w third gear power.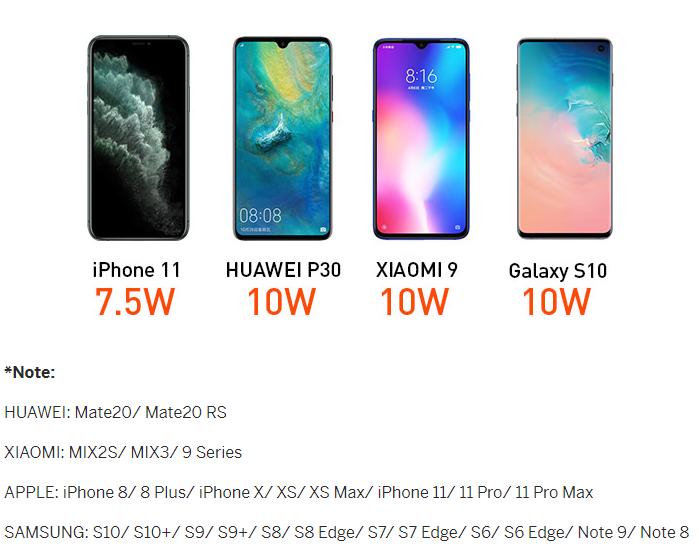 Mr. charger 10000 CH06 has a total of type-C output port, usb-a output port and wireless charging output port, which can charge up to three devices at the same time.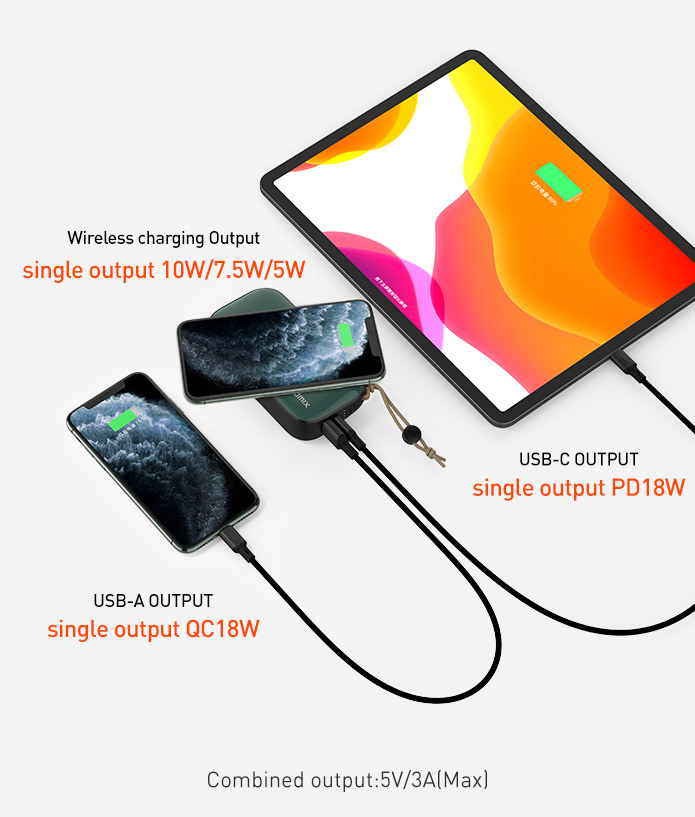 LED power display is also very convenient to check the remaining power at any time.